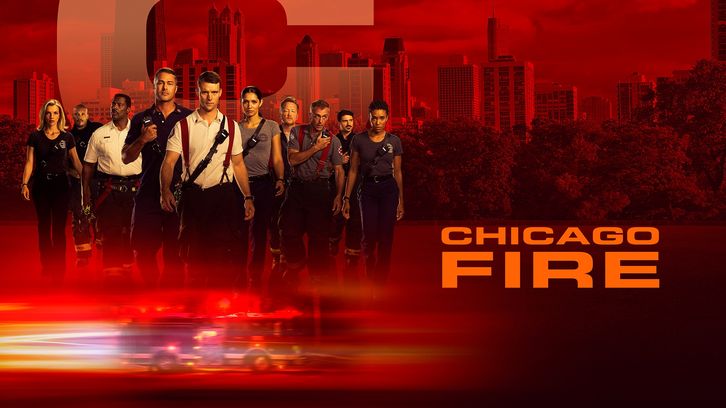 Thanks to Ezio Auditore for the heads up.


The crossover, which will begin on Wednesday night with Chicago P.D. and then finish out with Chicago Fire on Thursday, will see Dawson (Monica Raymund) and Brett (Kara Killmer) trading in their EMT hats for some undercover action with Chicago P.D.'s Central Intelligence crew. After saving a heart attack victim, Antonio (Jon Seda) will enlist them to help with a case regarding said person.
"Antonio comes to the firehouse and asks Boden (Eamonn Walker) [to use them] in their roles as paramedics to distract this guy so [Central Intelligence] can slip into their house," Chicago Fire showrunner Derek Haas tells TV Guide. It's a break from traditional crossover episodes which usually features one show handing off the case to another. This time around, you can expect to see even more overlap than before.
"It'll focus on a man whose life has been essentially destroyed by social media," Chicago P.D. boss Rick Eid explains. Described as a "real journalist," he'll seek revenge on someone who apparently has been spreading lies about him. "It's a real journalist who played by the rules, who checked his sources and vetted the facts, [and] is on the wrong end of a social media smear campaign."