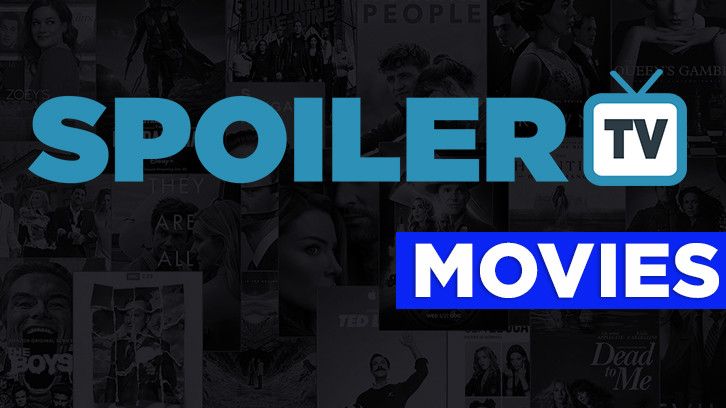 20th July 2017 - To Be The Next DC Movie to Film


Shazam!, the story about a crippled boy-turned-Earth's mightiest mortal, looks to be the next DC Cinematic Universe movie that will go before cameras, sources tell The Hollywood Reporter.
David Sandberg, the filmmaker behind upcoming Annabelle: Creation, is directing the feature project that hails from Warner Bros.'s sister division, New Line. The project is looking to go before cameras in January or February 2018 with a likely release in 2019, according to sources.
Peter Safran, who worked with Sandberg on the Annabelle sequel and is also producing Aquaman, is in negotiations to board Shazam! as producer.
Dwayne Johnson, who has long been attached to play Shazam! villain Black Adam, is not involved with Shazam! but is attached as star and producer of the Black Adam spinoff that is being developed concurrently to Shazam!
Warner is feeing revived in its DCU with the stunning success of Wonder Woman and earlier this week slotted two DC movies in the release calendar for 2020. It has several movies teeing up on the runway but at this stage, Shazam! will take off first. Flash was delayed due to it lacking a director while a sequel to Wonder Woman is only in the early treatment writing stage. Joss Whedon is overseeing post-production and re-shoots on Justice League and won't be ready to tackle a Batgirl film until after that movie is out the door. A sequel to Suicide Squad, which is closing in a on a director, is eyeing a mid-2018 start.
---
19th January 2017 - Black Adam Spinoff in Development
New Line Cinema and DC Entertainment are doubling down on comic book hero Shazam.
New Line, which has been for over a decade developing a movie on the longtime DC character, will concurrently develop a movie centering on Black Adam, with Dwayne Johnson attached to star as Shazam's arch-nemesis.
The move stems from last week's high-level meeting with Johnson and DC Films co-head and comics author Geoff Johns, after which the actor took to social media to promise "hope, optimism & fun."
But on a deeper level, the meeting led to a reconfiguring of the Shazam! movie. Johnson has been attached to play Black Adam since around 2008. Since that time, he has become arguably the biggest male actor on the planet. To execs, it made no sense to have a man of Johnson's stature be just a villain and a supporting character in an expensive tentpole. Thus a decision was made to spin off Black Adam into his own film.
---
15th October 2014 - Release Date Announced
Batman v Superman: Dawn of Justice," directed by Zack Snyder (2016)
"Suicide Squad," directed by David Ayer (2016)
"Wonder Woman," starring Gal Gadot (2017)
"Justice League Part One," directed by Zack Snyder, with Ben Affleck, Henry Cavill & Amy Adams reprising their roles (2017)
"The Flash," starring Ezra Miller (2018)
"Aquaman," starring Jason Momoa (2018)
"Shazam" (2019)
"Justice League Part Two," directed by Zack Snyder (2019)
"Cyborg," starring Ray Fisher (2020)
"Green Lantern" (2020)
---
4th September 2014 - Dwayne Johnson Cast as Black Adam
"Kneel at his feet or get crushed by his boot." My honor to become.. #BlackAdam #TheAntiHero #DCComics pic.twitter.com/Qk55eNf3R7

— Dwayne Johnson (@TheRock) September 3, 2014
---
3rd September 2014 - Film Announced
Though Dwayne Johnson hasn't been shy about teasing his potential involvement in New Line Cinema's "Shazam" movie, the superhero comicbook pic now looks closer to achieving lift-off.
Sources tell Variety that Darren Lemke is set to write the script with Johnson attached to star. Johnson will play Black Adam, who in recent issues of the DC comicbook, is more of an anti-hero trying to clear his name than a villain.
Johnson and Hiram Garcia are also producing.
"We Love Dwayne and have had nothing but success with him over the years," said Toby Emmerich, President and COO of New Line. "When I look at Dwayne both off screen and on screen, he is such a larger than life character and it just made perfect sense to me that we put him in a DC comic movie. You look at these comic book characters and they have this certain swag and charisma that Dwayne carries with him where ever he is so that's why this always made sense."