Update: 21:00 More Photos.

Click to View Photos


Thanks to FringeWatch and vargesz for sending us the following..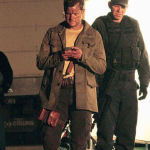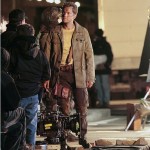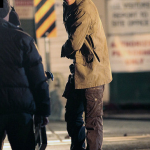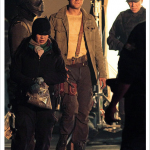 Source: popsugar
We welcome relevant, respectful comments.
Click here to Read our Comment Policy

Your comments will NOT be posted unless you Verify Your Disqus Account.
Otherwise, it will be held in the moderation queue.