Update: 21:00 More Photos.

Click to View Photos


Thanks to FringeWatch and vargesz for sending us the following..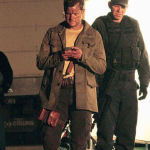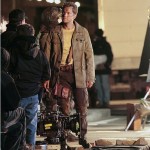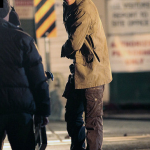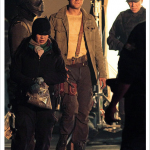 Source: popsugar
Problem Detected - Comments, Video and Images Not Loaded
If you're seeing this it means you're having trouble loading the site.
This is normally caused by an Extension/Addon installed in your Browser such as
Adblock, Adblock Plus, Ghostery, Admuncher, AVAST!
etc. You should try whitelisting
www.spoilertv.com and spoilertv.co.uk
domains to ensure that all content is properly loaded.
See the
Troubleshooting Guide Here
Print Friendly
Full Screen
We welcome relevant, respectful comments.
Click here to Read our Comment Policy